Handy Blender
For use in Restaurants, Cafeterias and industrial Kitchens, it is hygienic and safety it blends big quantities of food directly in the vessel and in a very little time it saves a great quantity of manpower.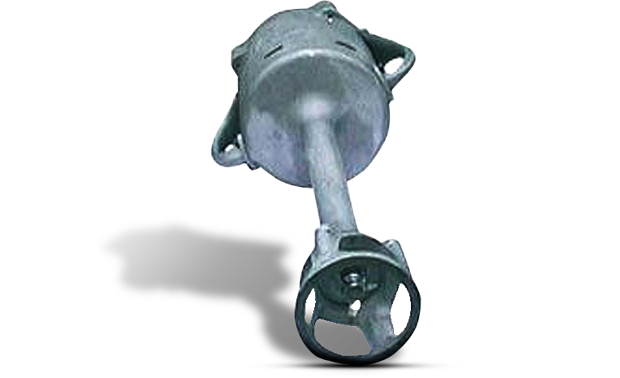 ¿How to use the NIXTAMATIC handy blender?
1.- Connect the blender to a wire contact of 120 volts, and make sure that you are not standing in humid floor.

2.- Place the tip of the blender (where the knives are) in the vessel that already has the food that will be prepared.

3.- NEVER put in vessel big or heavy food, always cut this food into small pieces not bigger than 3 cms.

4.- Turn on the switch ON and move the blender tip from side to side so that the content of the vessel is mixed harmonious.

IMPORTANT. Don't use the blender constantly for more than 5 minutes, when you notice is hot, leave it cool down before beginning again.
¿How to use the NIXTAMATIC?
NEVER leave the blender to be reached by the children or disabled people.

NEVER submerge the motor (the top) in liquids.

NEVER fill the blender with hot liquids.

When finishing the work, clean the blender perfectly, submerging the tip in a recipient with clean hot water and turning on the motor.

To clean the motor uses only a humid cloth.